Stichting Fundacion Lotto Pa Deporte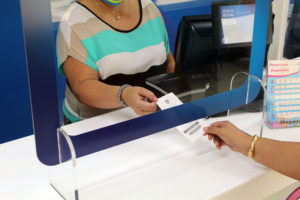 Stichting Fundacion Lotto Pa Deporte is the lottery license holder for our National Lottery (Lotto, Cambiando Bida) that offers the well-known games of chance in Aruba.
Our mission is to contribute to a happy, healthy and and active Aruba by making monthly contributions to Stichting Sportsubsidie Aruba.
We also aim to changing the lives of our players by offering many attractive prizes for our games.
The Aruba Lottery was set up to generate plenty of winners. The lottery prizes vary from smaller prizes to millions of florins in prize money.
The millions of florins contributed each year to Stichting Sportsubsidie Aruba allow for the many sports federations around our island to benefit from much needed funds they can apply towards materials, trainers, and attending competitions abroad. Lotto, E Loteria di Aruba, where all Arubans win!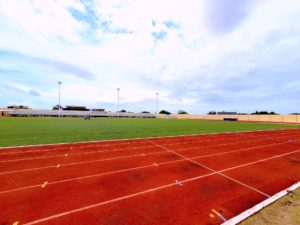 Stichting Fundacion Lotto Pa Deporte is proud to be one of the two main financial contributors to sports in Aruba. Our national lottery is responsible for generating 4-6 million florins annually for distribution under sports federations via Stichting Sportsubsidie Aruba, but also for making loan payments of approximately 2.2 million florins annually on debt created in the past for the construction of sports facilities.
Apart from the st. FLPD, the Government of Aruba also contributes to sports by subsidizing several foundations such as IBISA, ASU, COA and FFD with more than 6 million florins annually. The 2.95 million florins FFD receives on an annual basis is destined for the maintenance of sports facilities in Aruba.