Aruba Taekwondo Association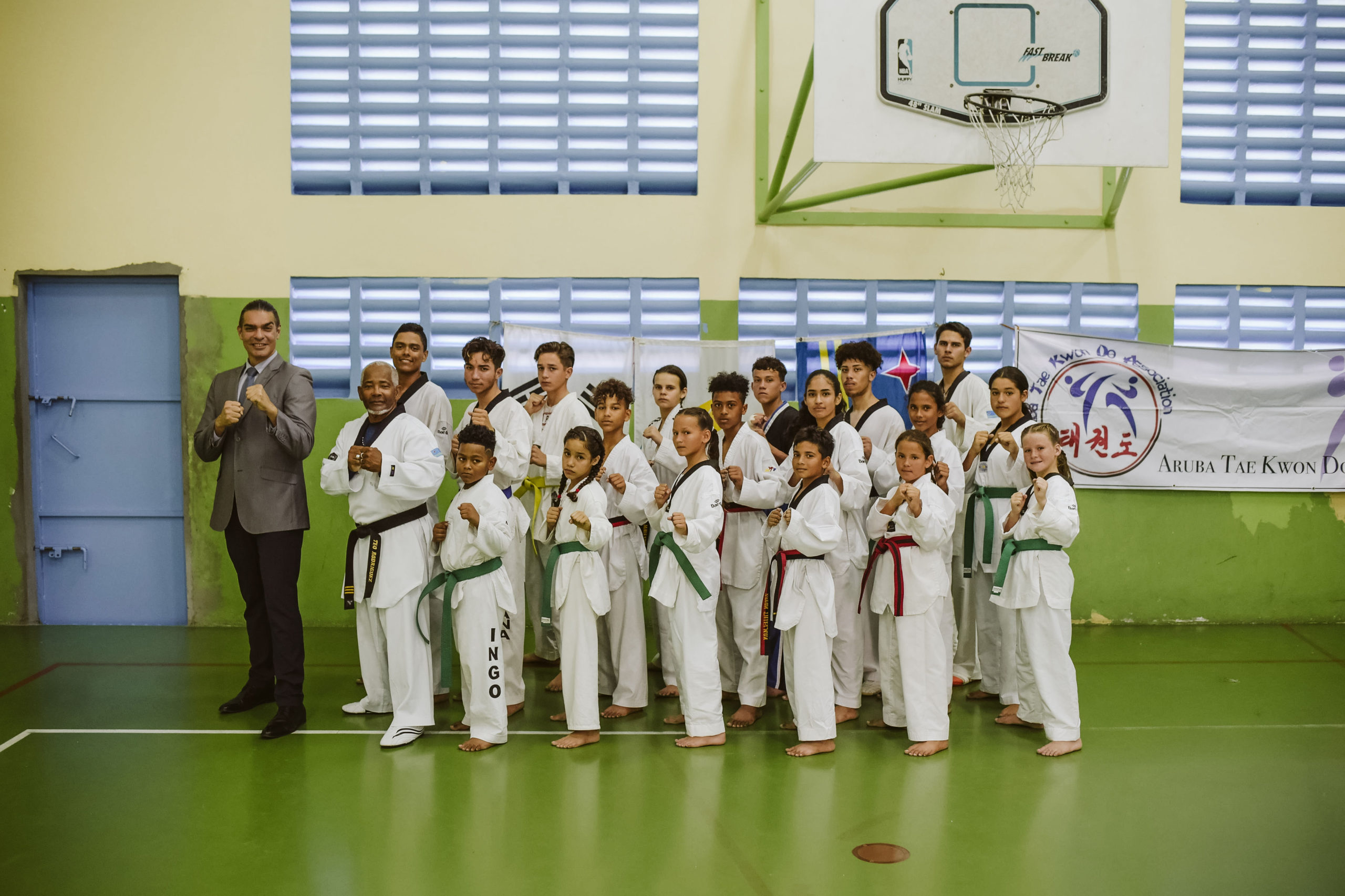 An important aspect of Taekwondo is that it is for everyone and that we reach each member of the community. Our goal is to continue to reach the Olympic cycle, and to one day be on the medal podium; to obtain an Olympic medal for Aruba. We are very grateful for the support we have received from Lotto throughout the years, helping us create part of the bedrock.
Guaicaipuro Jimenez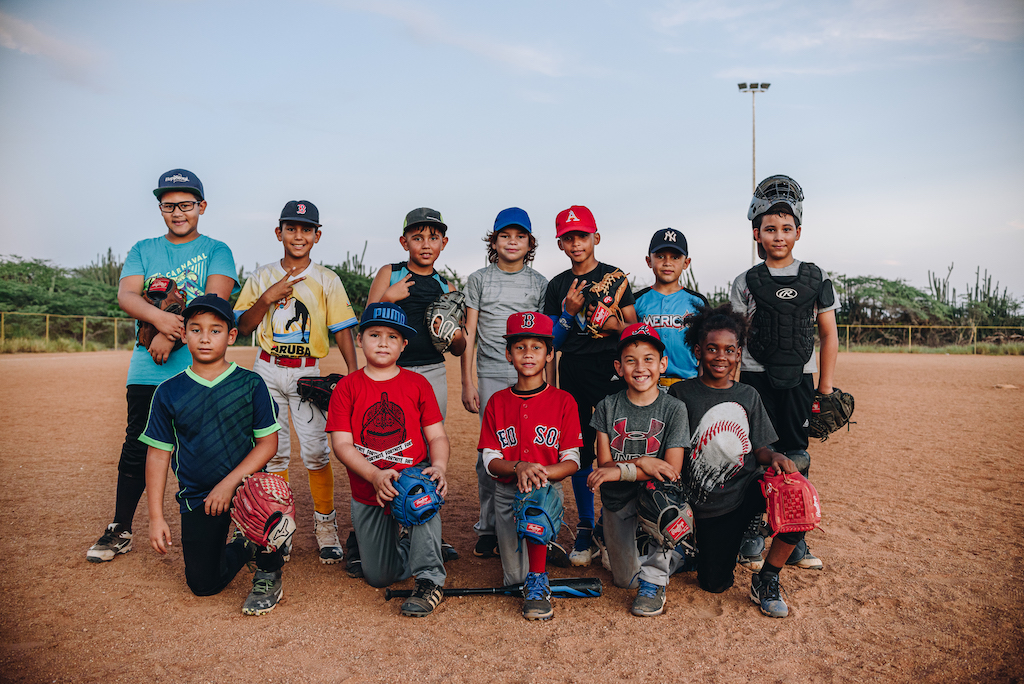 You need to play sports, because it's healthy for the kids and for everyone. It also helps keep kids off the streets.
They definitely help us a lot, especially with the Aruba Little League. We are very happy with the funds we receive from Lotto, E Loteria di Aruba.
We want to thank Lotto for the support they provide us with.
Rhudy Donata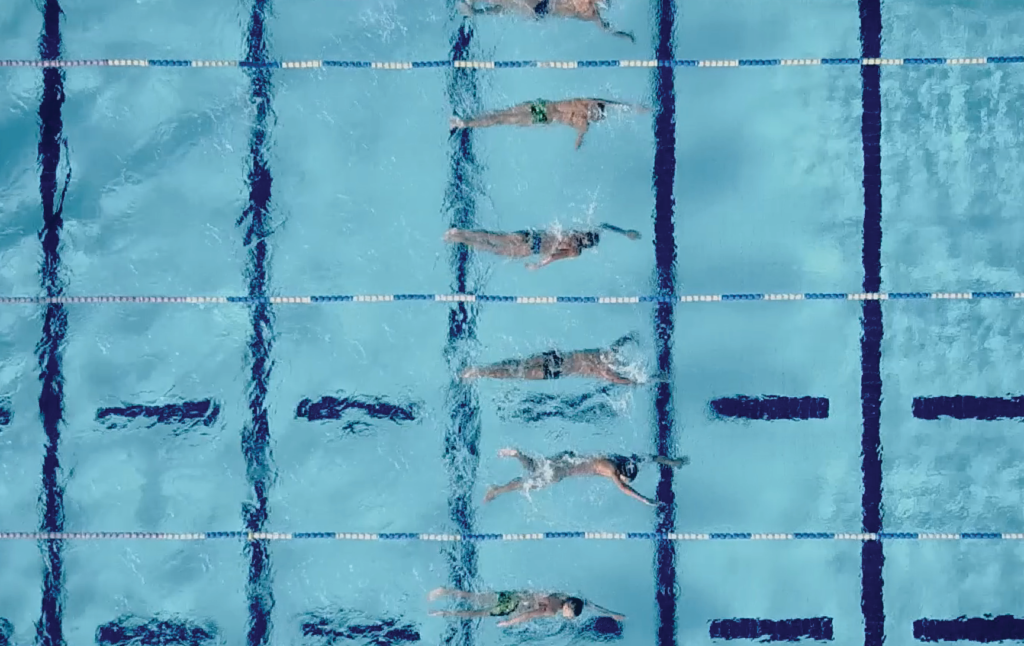 We are very grateful for how much Lotto makes available for sports, that we can have the possibility to help the kids and parents grow in the sport and work towards reaching our final objective which is the Olympic Games.
Monica Platiau
Aruban Gymnastic Federation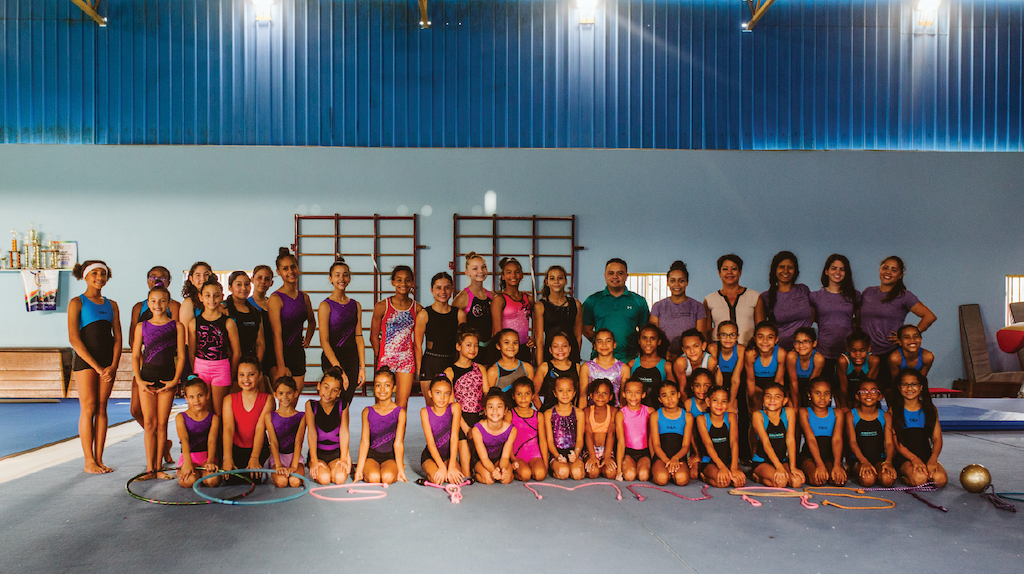 We all dream of having a place in the Pan American Games, in the Youth Olympics and ultimately in the Olympic Games.
The materials we were able to purchase in the past years for our athletes to continue developing, were purchased via Lotto.
We are extremely grateful to Lotto for this support.
Milly Bagheri-Van Trigt
Aruba Bowling Association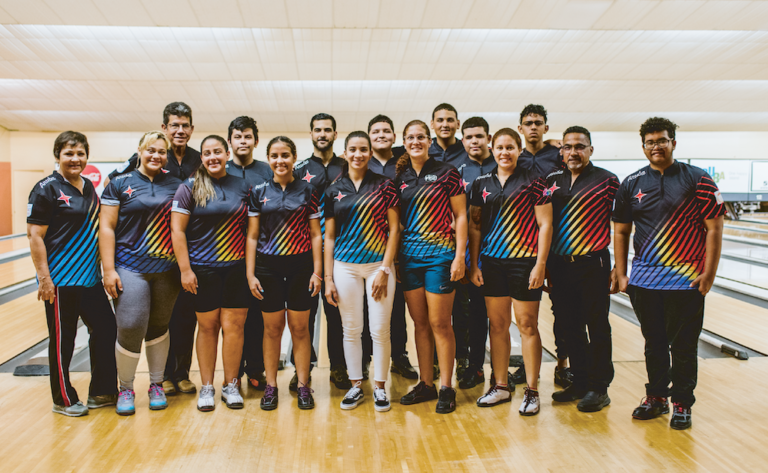 Our objective is to grow the sport of Bowling and develop athletes to compete both locally and internationally, but at a competitive level.
In 2018 our adult female selection won gold and silver medals in the Central American Games. We would like to thank Lotto for all the support. Without the help of Lotto, the sport of Bowling would not have grown as much as it did.
Alexander Biesum